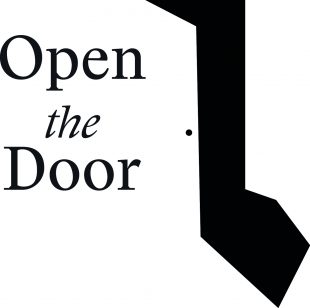 This Glasgow Women's Library event kept some of our writers busy today but it look fantastic - click the picture to link to 5 days of events >>>>>
Just a small group gathered today to explore the insidious fear that seems to be seeping into our collective psyche; as Sheila says, "No one realised it was going to be a lot easier to lock the nation down that it will be to unlock it." Our first prompt came from William Stafford's poem:
For My Young Friends Who Are Afraid
One and all agreed that we couldn't exactly make sense of the whole poem but we were able to take heart from it, particularly the last line that assured us:
"That's the world, and we all live there."
We finished the session with a shorter timed writing; prompts being individually chosen from John Keats' poem:
When I have Fears That I May Cease to Be
When I have fears that I may cease to be
Before my pen has gleaned my teeming brain,
Before high-pilèd books, in charactery,
Hold like rich garners the full ripened grain;
When I behold, upon the night's starred face,
Huge cloudy symbols of a high romance,
And think that I may never live to trace
Their shadows with the magic hand of chance;
And when I feel, fair creature of an hour,
That I shall never look upon thee more,
Never have relish in the faery power
Of unreflecting love—then on the shore
Of the wide world I stand alone, and think
Till love and fame to nothingness do sink.
I wish Keats was in my group to reassure us all that our creativity should be considered "rich garners of fully ripened grain". I would say:
Oh to look upon our THINGS TO DO
as "richly ripened grain".... Go on and write... don't hold back!
Love your gifts and live your loves, in fantasy or touch.
Then stand upon indifferent shores until you know
it matters not that much.